The ACORN Age-Friendly tablet is available in over 40 libraries across Ireland!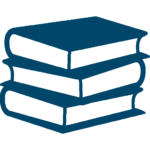 To borrow an ACORN tablet, Library membership and a Gmail account is needed.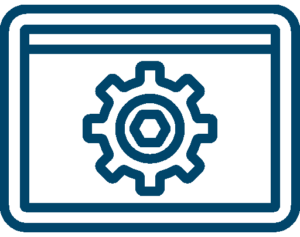 Each tablet comes with an easy to use online set-up guide. We can also arrange training workshops for Librarians.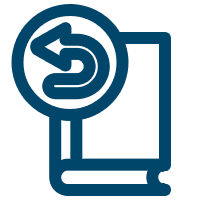 The Acorn can be borrowed for a set time frame. On return, each tablet is easily wiped clean of all personal data and prepared for lending again.