Origin Care solutions empower assisted living staff with the tools to provide real time 24/7 resident care ,whilst allowing for a greater and in depth understanding of each resident.
Our technology helps families stay in contact with their loved ones.
Age friendly design and features that support easy interaction between residents and their loved ones.
Our tools are proven award-winning age-friendly smart technology to guarantee resident utilisation.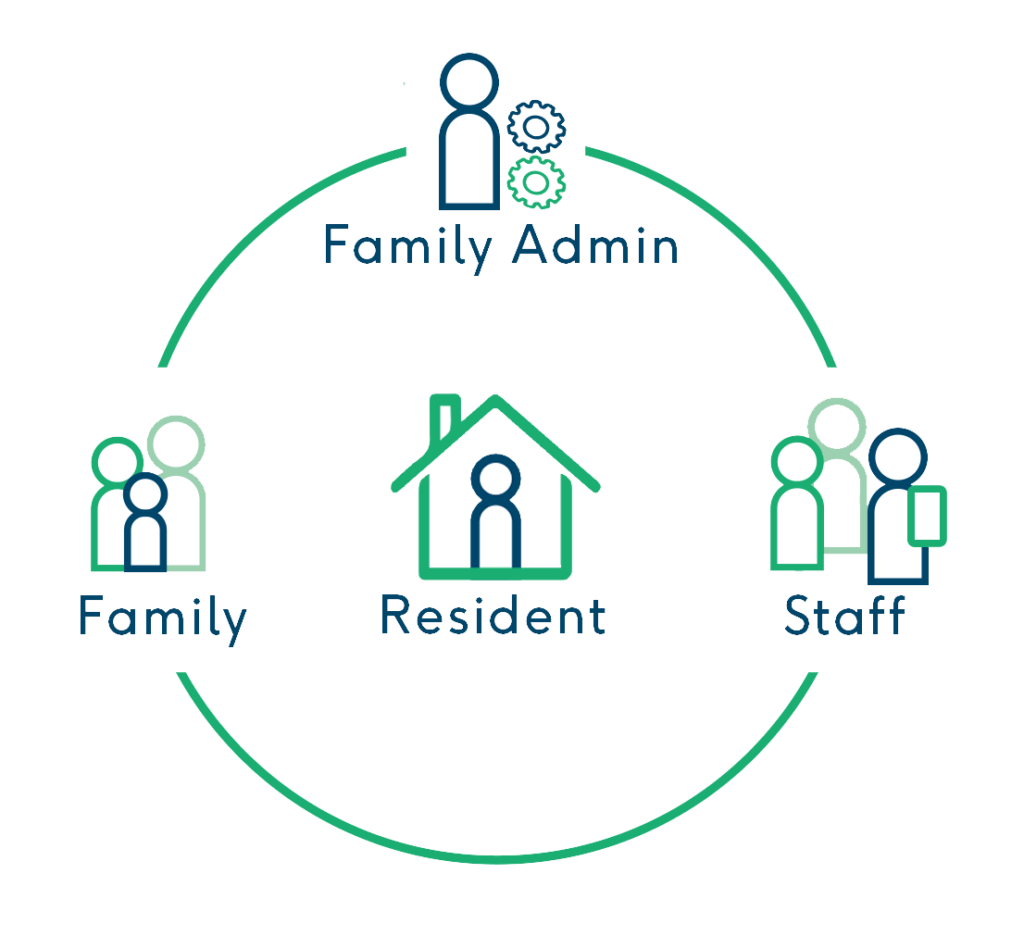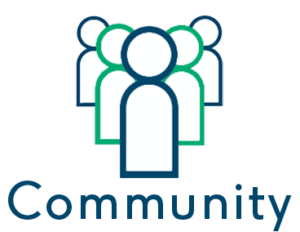 Management tools and apps to help care teams support their clients and improve engagement and communication with families.
Creating commercial differentiation,  encouraging resident occupation.
Easy access to community services, keeping residents connected and involved.