Our story started by empowering senior citizens to embrace the digital world.
In 2019, we launched the award winning ACORN Age Friendly Smart tablet to the market. Since then thousands of individuals, community groups and local government initiatives, are benefitting from our innovative device.

The Acorn age-friendly tablet was designed specifically for the needs of the older individual.

The tablet boasts a user-friendly design, prioritising easy navigation and accessibility.

Whether it's staying in touch with loved ones from the comfort of your home or going online, the age-friendly tablet ensures seamless communication and keeps users connected like never before

.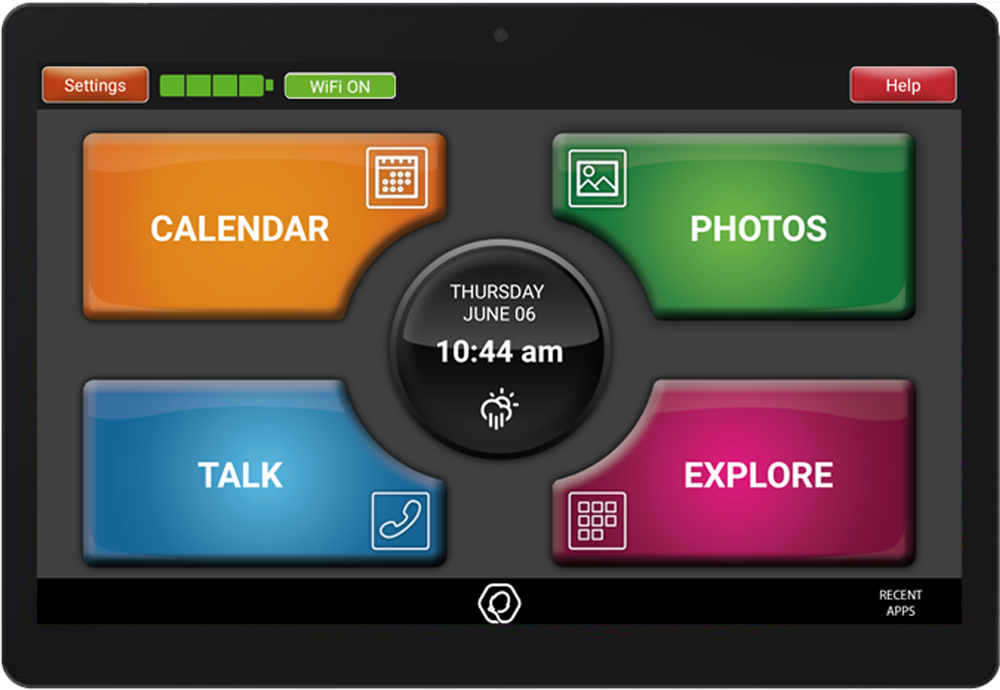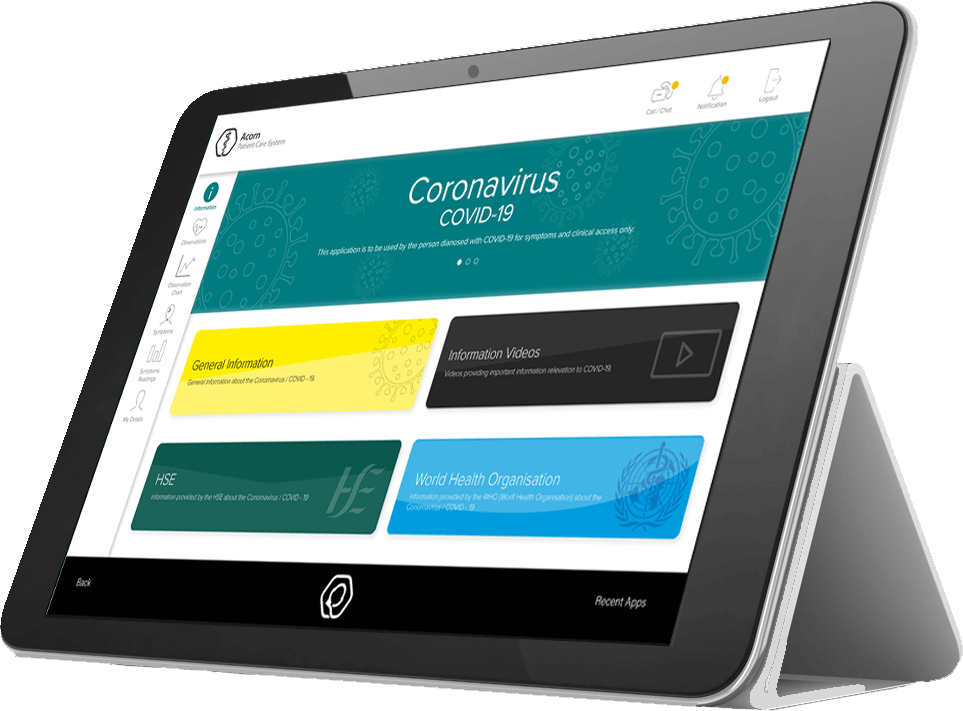 In 2020, our commitment to excellence was recognised when out Patient Care Solution received a prestigious national award. This recognition came as part of our contribution to a Covid-19 Response initiative.

Based on the ACORN, the Patient Care Solution enables patients and and healthcare professionals to remotely monitor vitals and symptoms.


In 2022, we launched the Origin Connects Resident Engagement Solution. With this innovative solution, our key objective is to enhance the resident experience and well being while simultaneously optimising staff efficiencies.


We understand the importance of seamless and effortless digital connections between residents, family and staff. That's why our cloud based system simplifies the process by supporting all digital platforms within one framework.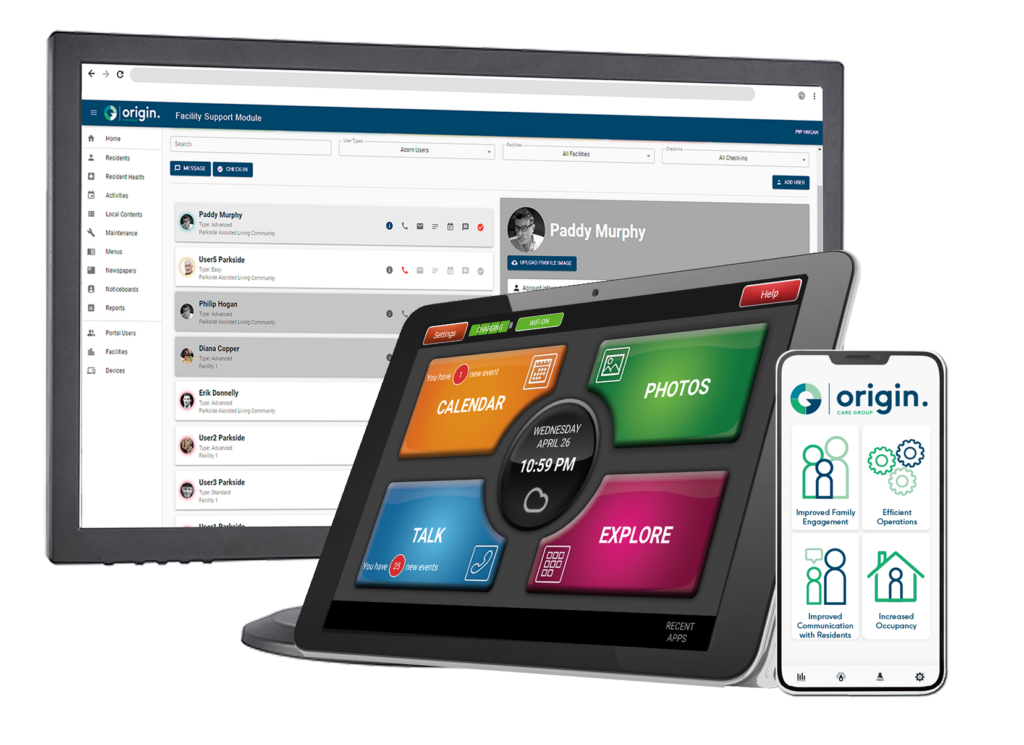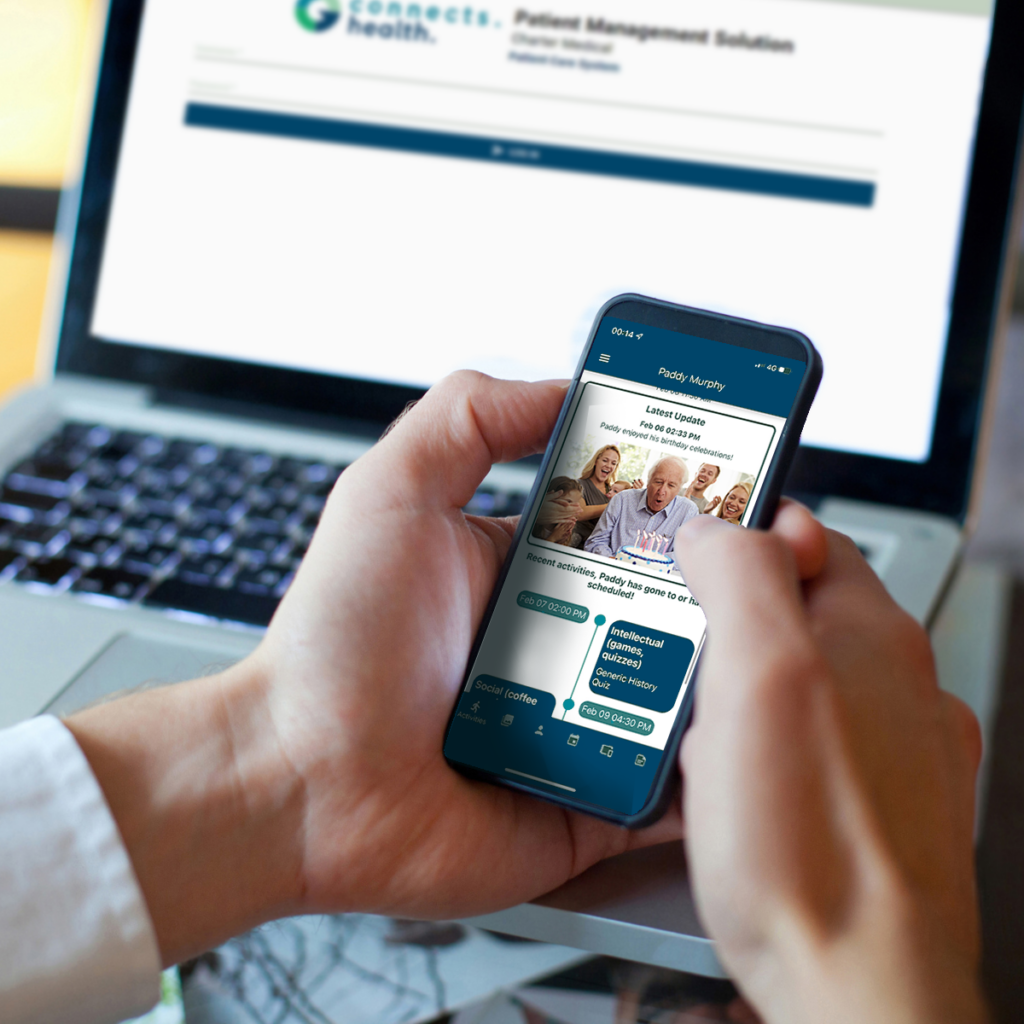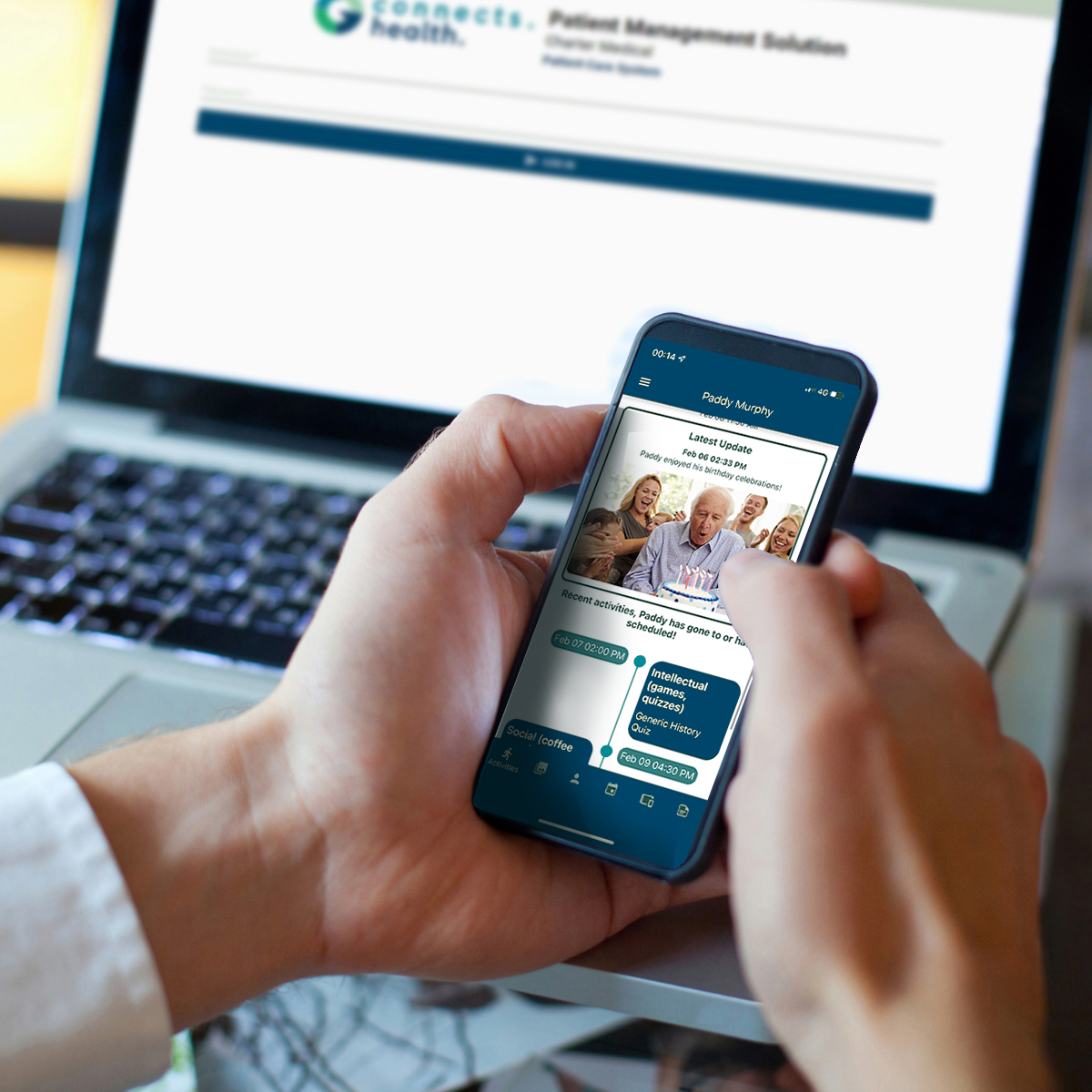 In 2023, the Origin Connects Health solution is launched.

A solution which empowers care teams to deliver comprehensive support to patients, regardless of their location, easily creating virtual wards while managing distributed care teams.


Our solution comprises of two essential components: the dedicated Patient Centric Platform and a Patient and Administration Platform equipped with a dedicated tablet dashboard. Our platform enables care teams to stay connected and informed, regardless of geographical barriers. Through secure messaging, real time updates and shared patient information, healthcare professionals can collaborate seamlessly, making informed decisions and providing optimal care to patients.