The origin.connects social solution, is the digital inclusion choice for many Local Government and Community initiatives.
By providing the age friendly tools for community engagement and the resources to manage and support service users the connects social solution enables practical digital engagement with communities.
Our origin.connects solution supports the provision of many health services.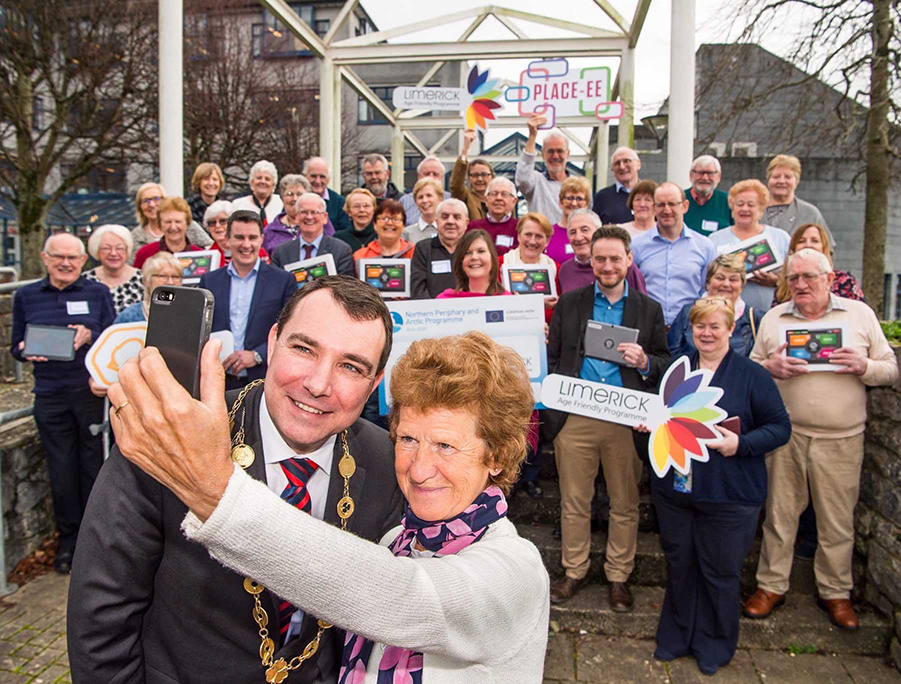 Digital Solutions such as the Acorn device have a definite role to play in combating the exclusion of marginalised communities and narrowing the digital divide gap, as is clearly shown by the array of successful digital initiatives under taken by state funded and community voluntary groups.
Origin technology aims to reduce social isolation and loneliness by supporting communities engage people who require additional digital support. Our ACORN solution has supported over 50 community organisations across by connecting with marginalised members of the community through innovative digital tools.
The easy to use smart technology enables organisations to help older and the more vulnerable people stay connected. The Acorn has been used to support active learning, helps families stay connected with their older parent, and combat social isolation.
Learn more about our work with Community Groups across Ireland.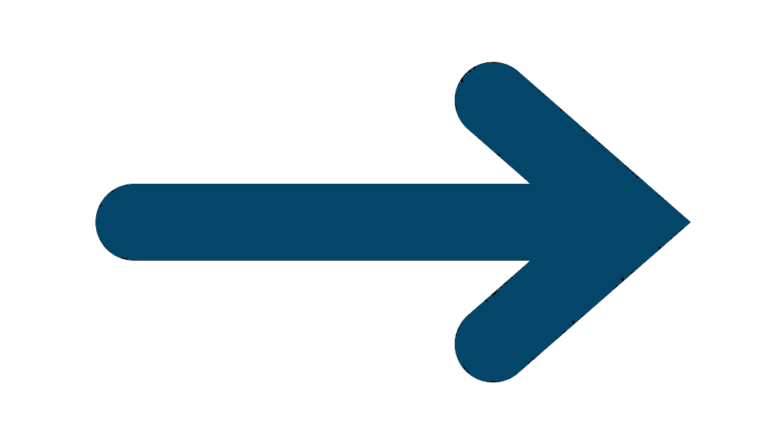 The Acorn smart tablet has become the Age Friendly technology of choice for Irish citizens.