Empowers care teams and improves patient care.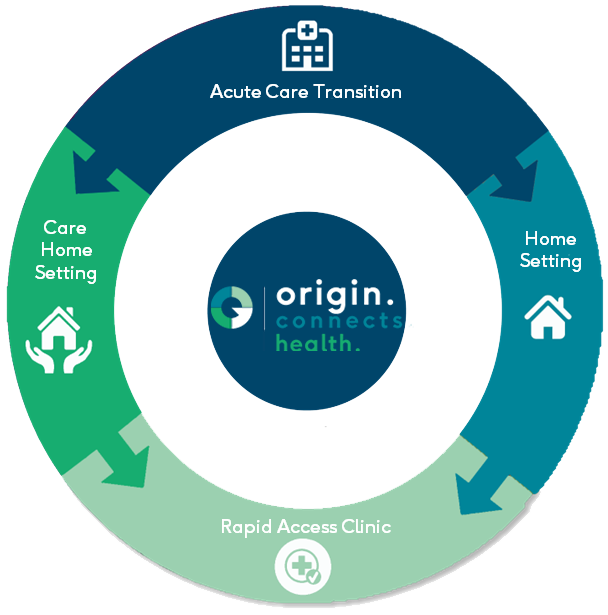 Easily create virtual wards to support patient care quickly and efficiently.

Our patient care system provides the tools necessary to empower care teams to support patients irrespective of their location and to co-ordinate care with colleagues and engage next of kin as needed.