Age Friendly Digital Solutions
Improving Independent Living





Efficient Care Operations
Innovative technology solutions, to help differentiate and improve user, patient and, customer confidence.
Resident Engagement Platform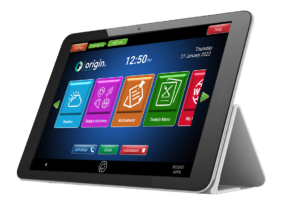 The award-winning dedicated age-friendly Acorn tablet was designed and developed to make going online and access services easy.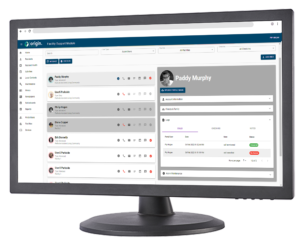 The Origin Connects saas solution allows staff a 360 degree management and communications view of all residents located in an assisted living facility.
Family Engagement Modules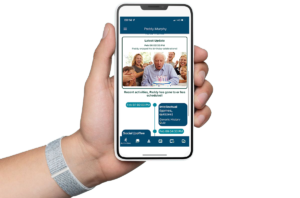 The family companion App and Family Administrator portal provide simple-to-use tools to enable families to engage with and receive updates on their loved ones' care.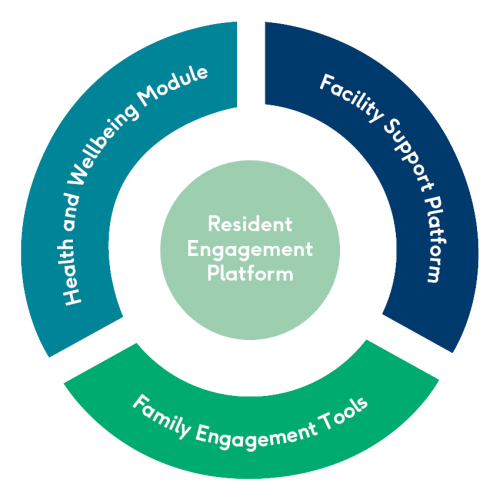 Our integrated care modules not only improve resident engagement throughout your community but will also help with operational efficiencies.