Empowering Care Teams and Improving Patient Outcomes.
Empowering Care Teams and Improving Patient Outcomes.
Welcome to Origin Connects Health solutions, where we empower care teams to deliver comprehensive support to patients, regardless of their location, easily creating virtual wards while managing distributed care teams.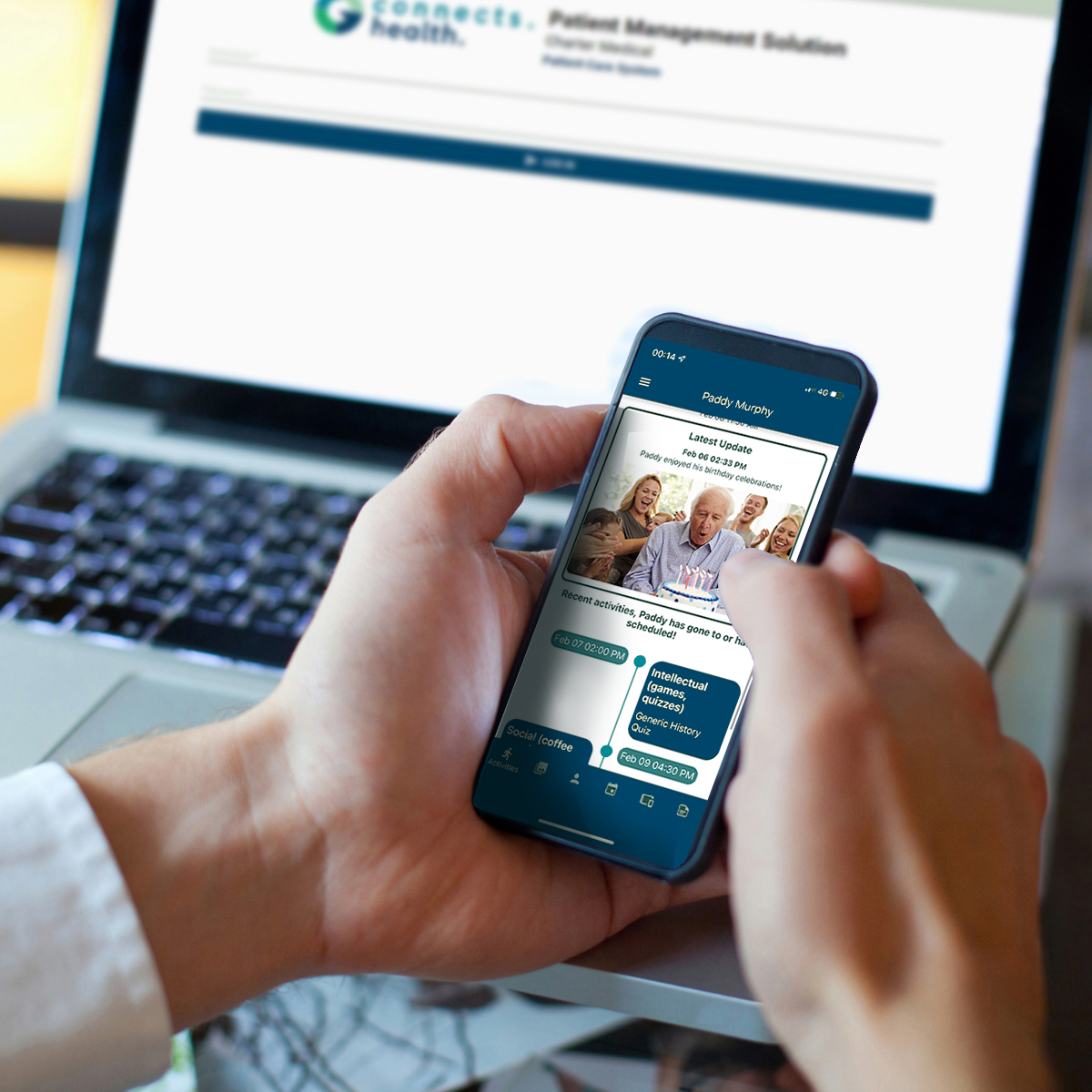 The Connects Health platform enables care teams to manage and monitor patient observations, symptoms, and collaborate remotely. Through secure messaging, real time updates and secure shared patient information, healthcare professionals can collaborate seamlessly, making informed decisions and providing optimal care to patients.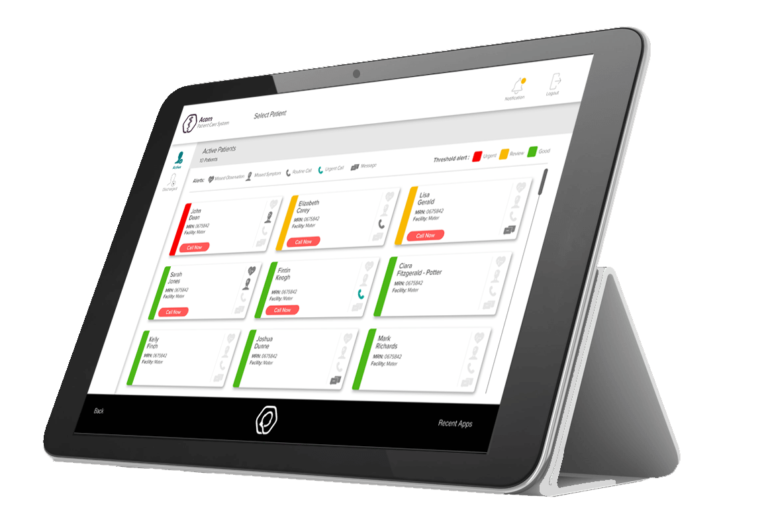 Mobile Patient Management
Our dedicated tablet based dashboard further enhances the capabilities of care teams. It enables seamless patient monitoring and administration. The dashboard supports reablement care pathways, facilitating patients' transition from hospital to home. With video call functionality and 4G connectivity, care teams can engage in virtual consultations and communicate with patients effortlessly.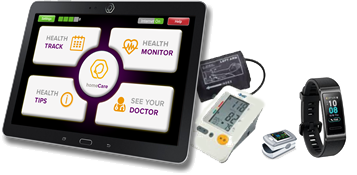 The dedicated patient platform is designed to prioritise the needs of the patients. It offers a range of features and functionalities to enhance their care experience. These include remote device management, enabling healthcare professionals to monitor vital signs through the bluetooth-enabled device. With 4G connectivity, patients can also make video calls for virtual consultations and support.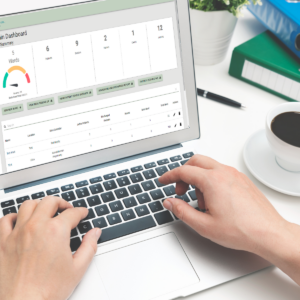 Track and manage bed availability easily, utilising our ward management tools. Highlight when beds are available and easily assign patients. The Ward Management module expedites administration and capacity planning ensuring easy patient transitions and improved occupancy.
The Origin Care Groups Health Solution, prioritises the seamless delivery of care. Our solution optimises communication, collaboration and patient support, enhancing the overall healthcare experience.